Word Factory

Thank you for your interest in my books.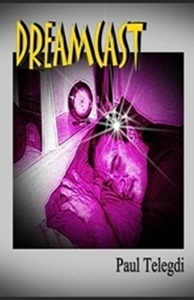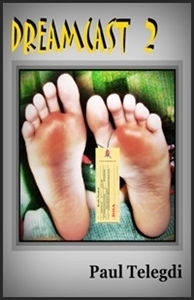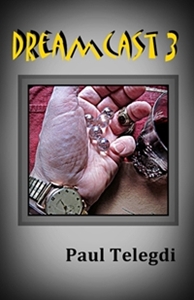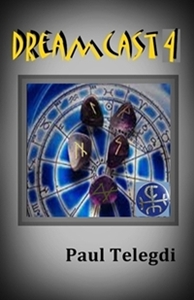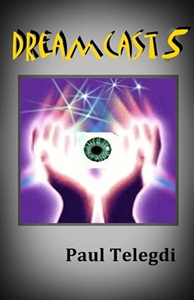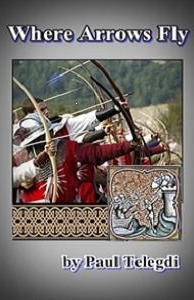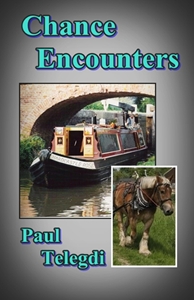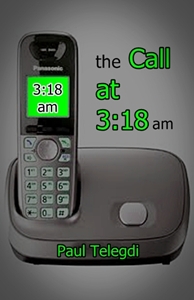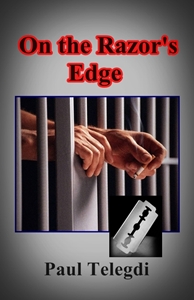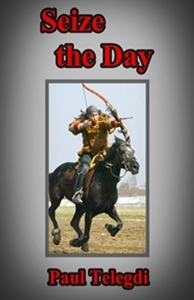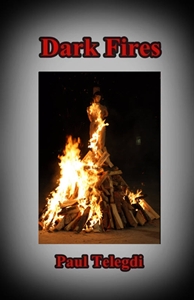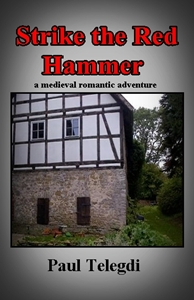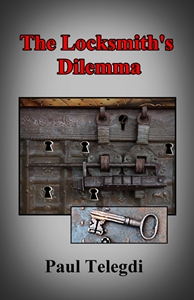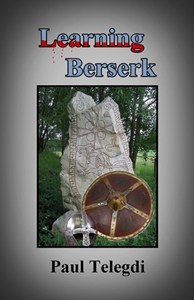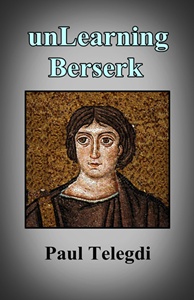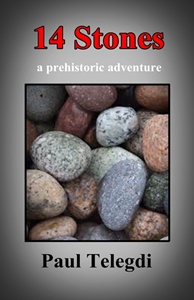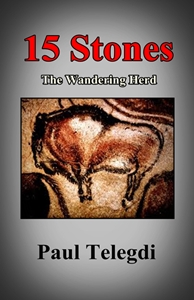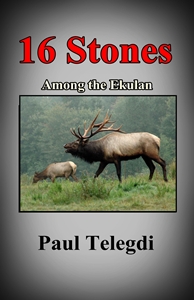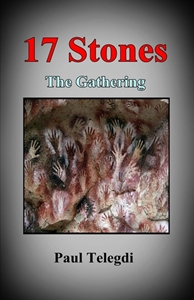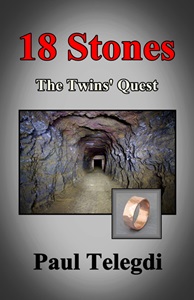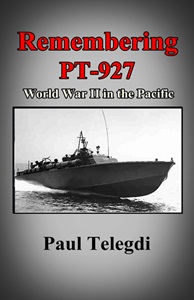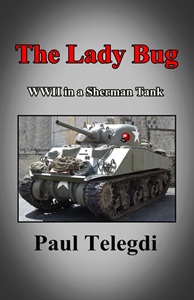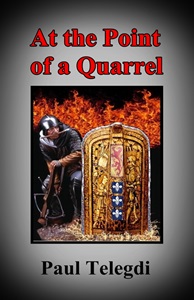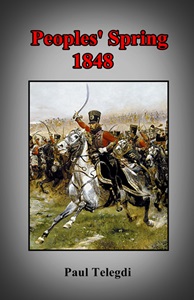 For all books, 20 percent preview is available to read FREE of charge at www.smashwords.com
After giving away thousands of books for free, I assigned them a nominal charge. Word for word, pound for pound, it is still a good buy, works out to be around 1 cents per page. To recoup my investment in time and effort I need to find at least 3,000,000 persons willing to buy. Unfortunately I am far short of that. However, I realize that I am not a charity case and will make do with what I get and thank you for it.