.
Word Factory
A closer look at me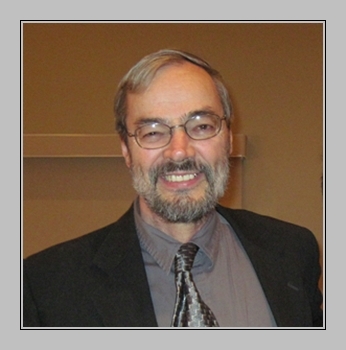 This is me under the microscope, on rare occasions when I climb into a suit. As you can see, a tie and I don't usually get along.
Notice also that I am aware that the camera is on me, that's why the frozen PR smile.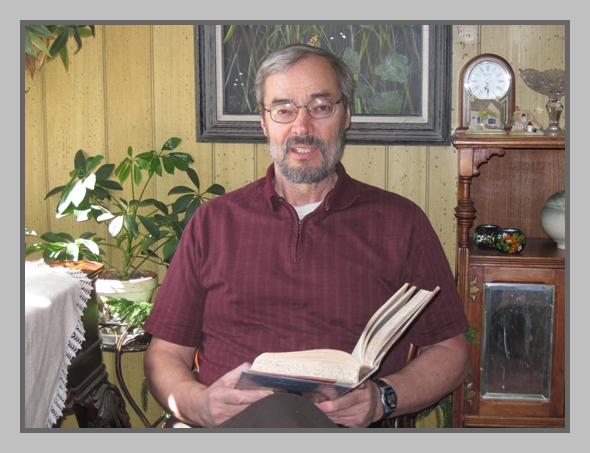 Now, this is more like me in a relatively relaxed mood. But contrary to what the picture shows, I don't have much time for reading. My time is preempted by writing, that is, more truthfully, by rewriting.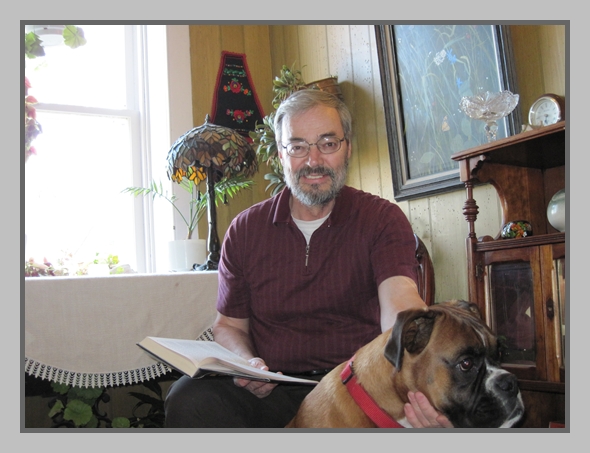 But wait, I've left out my faithful companion on all my journeys, Sam or Samuel Baron of TanOaks. He lies at my feet as I type.
Writing is a lonely pursuit, one is alone, squinting into the glare of the monitor, typing endlessly. I appreciate the comfort of my dog being near.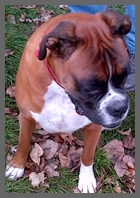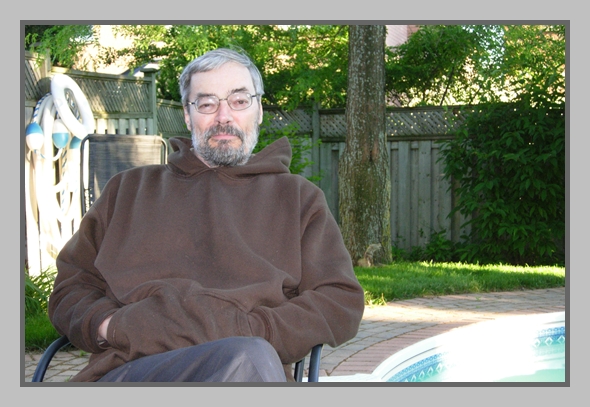 And here I am again with my armor on. As a writer, I can freely coddle my characters in the privacy of my home, but as an author I must expose them to the often harsh scrutiny of the world and share the "slings and arrows" of criticism. It is easy to become a victim of such collateral damage. Hence the armor.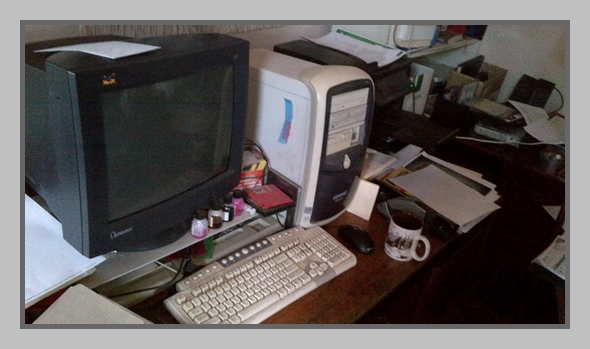 This is the sweat shop where all the work gets done (some might be tempted to call it the crime scene). Not particularly inspiring but it gets the job done.
Notice the coffee cup, half empty. Very important to nourish the flow of creativity.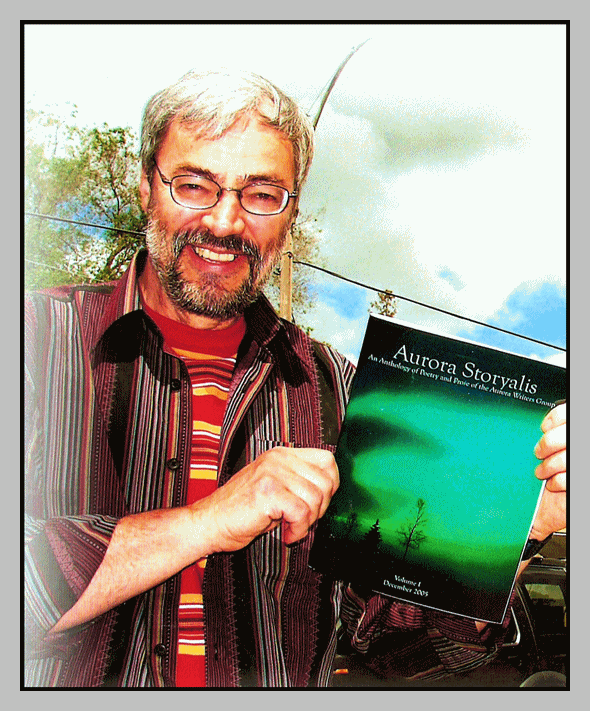 This is historic, the beginning of my publishing career, an anthology put together by my writer's group. I have a short story in there. Subsequently we published two more collections like that.
Support is important to a writer. Months can slip away with nothing done. A writer's group is good to remind one what has or hasn't been accomplished.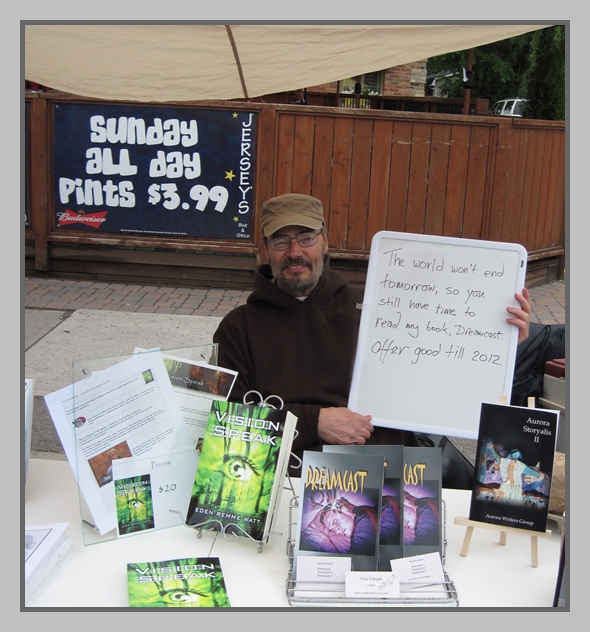 Here I am, peddling my books at a street sale back in summer of 2012. Hope you can read my sign.
I think I sold a total of 4 books, not bad for a whole day.
I still have some printed books for anyone interested. (But hurry, they are going fast).
That's when I decided that eBooks were the real future. No inventory to invest in and manage, besides, I am too old to wait on the slowmoving publishing process. My abiding fear was that my characters would die in my computer.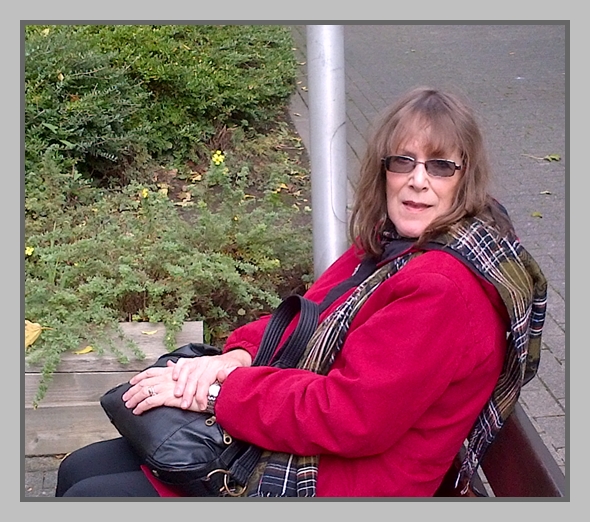 Not even the narrowest glimpse of my life would be complete without a sight of my wife. Here she is in a pensive moment as we revisit our past.
She has been a helpmate all my life, not just in collaborating in getting me published. I know no other person who is truer or more constant or loving. She is also very intelligent.
Thank God, she is also an avid reader and she has read, edited, reread and re-edited my books. Without her, I wouldn't have been able to accomplish what I had.
I get choked up with gratitude every timne I think of her giant contribution. I can't thank her enough.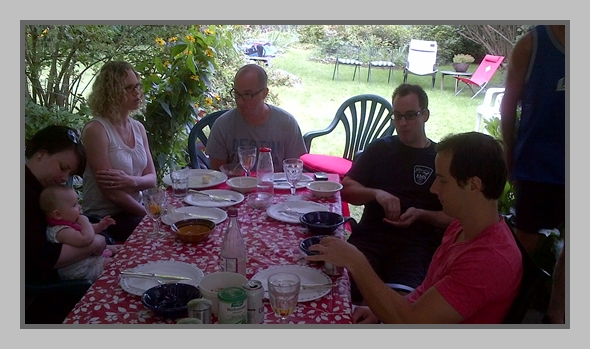 Just a quick glimpse of my three sons, each a measure of my life. I (and my wife, of course) must have done things right to have them turn out so well.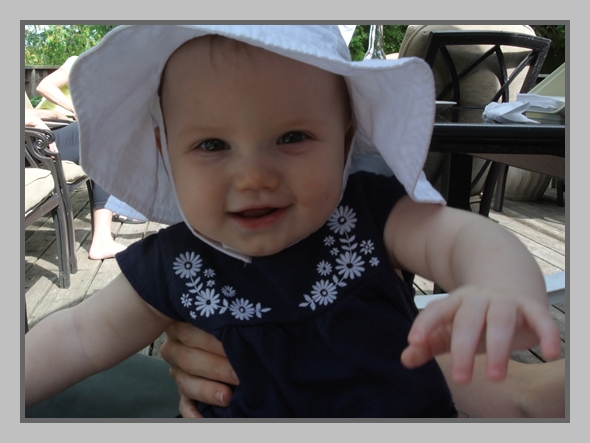 Couldn't resist, just had to show you my real legacy, little Auden, my granddaughter at six months of age.
Thank you for your visit.
Go back to the person or go home